Join our DotVVM session at .NET Conf 2023
Published: 10/20/2023 12:52:56 PM
.NET Conf is a free, three-day, virtual developer event that celebrates the major releases of the .NET development platform. It is co-organized by the .NET community and Microsoft, and sponsored by the .NET Foundation and our ecosystem partners. Come celebrate and learn about what you can do with .NET 8.
Same as last year, DotVVM is one of the .NET Conf sponsors.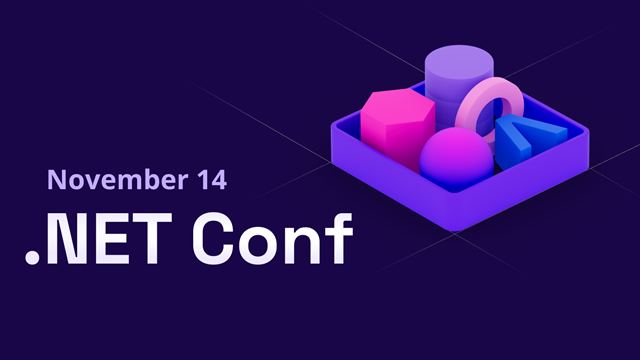 This year we managed to have a session about modernization of legacy ASP.NET apps using DotVVM by Tomas Herceg – it's on Thursday, November 16, 9:00 – 9:30 AM UTC (1:00 – 1:30 AM Pacific Time).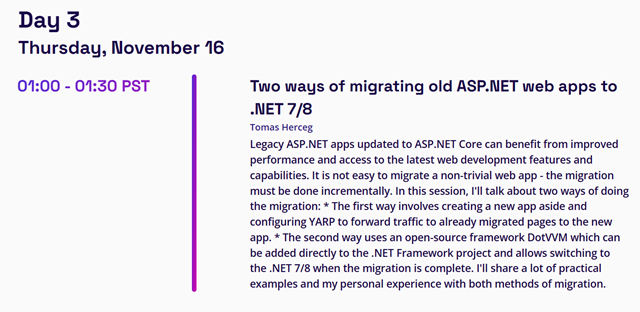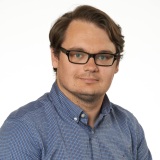 Tomáš Herceg
I am the CEO of RIGANTI, a small software development company located in Prague, Czech Republic.
I am Microsoft Most Valuable Professional and the founder of DotVVM project.