.NET Summer Hackfest event in Prague with DotVVM and Peachpie teams!
Published: 8/2/2017 1:52:00 PM
We are proud to announce that DotVVM was selected as one of the projects involved in the .NET Summer Hackfest.
If you want to join us and contribute to DotVVM, we have published a list of goals and other information which you can read. If you have any questions, just file up an issue, or ask us on Gitter.
All-day Event in Prague
During the 2nd session of the .NET Summer Hackfest, we will host an all-day event in Prague on Friday, August 11th.
We'd like to invite you to come to say hi to our developers, contribute to DotVVM or any other open source project, or just chat with like-minded people. We will be very happy to answer your questions and show you how the DotVVM works. If you are interested in other open source projects coming from the Czech Republic, we'll have the Peachpie team with us too.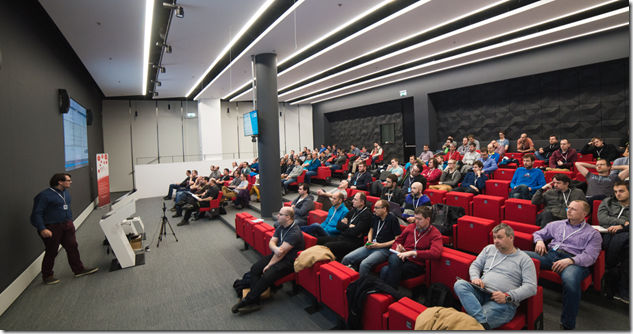 Event Agenda
9:30 - Introduction
9:45 - How to use GitHub, work with issues and pull requests
10:15 - Showcase of open source projects involved in .NET Summer Hackfest
10:30 - The Hackfest - lots of coding
16:30 - Showcase of your contributions
The even is hosted in the Microsoft building in Prague (Vyskočilova 1561/4a, 140 00 Praha 4) in the "Morava" room in the ground floor.
You can find more information at registration portal geekcore.cz (Czech only) or on our Facebook page (in English).
We are all looking forward to see you there!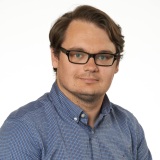 Tomáš Herceg
I am the CEO of RIGANTI, a small software development company located in Prague, Czech Republic.
I am Microsoft Most Valuable Professional and the founder of DotVVM project.