Join the DotVVM Team on a Virtual Meetup
Published: 4/7/2020 9:28:00 AM
We are happy to announce our first Virtual Meetup and invite you to join the discussion with the DotVVM Team.
We've decided to host this informal session where we'd like to share some cool demos, as well as talk with you about your experience with DotVVM and ask for a feedback.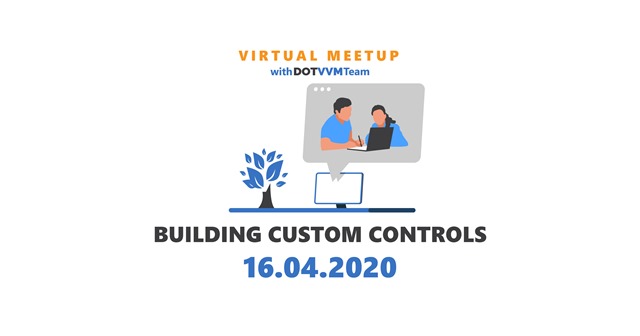 The first Virtual Meetup will take place on Thursday, April 16th at 5:00 PM CEST (3:00 PM UTC), and we'd like to focus on Building Custom Controls in DotVVM.
In the first part, we'll show how you can build custom components in DotVVM, explain some advanced techniques and share our plans to improve and simplify the experience.
In the second part, we hope that a discussion will emerge, and we'll be happy to answer your questions and discuss your suggestions and ideas.
The members of the DotVVM team will be participating on this meetup, so this is an opportunity to meet them and ask them anything.
UPDATED: Recording and slides
Slides: https://github.com/riganti/dotvvm-presentations/tree/master/Virtual%20Meetups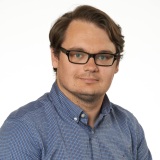 Tomáš Herceg
I am the CEO of RIGANTI, a small software development company located in Prague, Czech Republic.
I am Microsoft Most Valuable Professional and the founder of DotVVM project.