Meetup Saga continues and it is on September 19th, 2020
Published: 9/10/2020 10:56:00 AM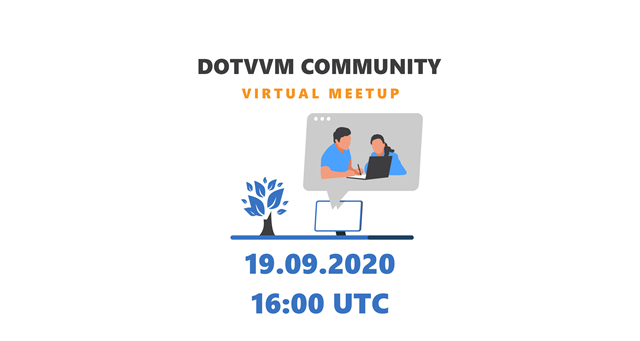 If you have been following us, you probably know that Tomáš, the founder of DotVVM, was invited to present at C# Corner's Ask me anything session. Here is the recording in case if you have missed the talk.
The next opportunity to connect with the DotVVM team and Developer Advocates is on our next virtual meetup which will be happening on 19th September 16:00 UTC.
About Speaker
Vincent Nwonah
Vincent is a Senior Software Developer working from Africa's Technology Hub — Lagos, Nigeria. His areas of expertise include Xamarin, ASP.NET Core, and DotVVM.
Vincent recently got the MVP award, and he is also Developer Advocate for DotVVM where is presents developers how to leverage all the awesome functionalities DotVVM offers out of the box to build large and small applications faster, more securely and cheaper.
Vincent is currently building distributed applications using microservices in C#, Go, and Typescript so feel free to reach out to him for conversations.
Who should join:
Are you a developer or looking to join the developer community? Are you looking for like-minded, driven web developers to network and learn together? If you like DotVVM or just simply hanging out with interesting people, this is the platform for you. Everyone is welcome to attend.
Please note this meetup is community-driven and free of cost.
Time and Date: 16:00 UTC, September 19, Saturday.
Virtual Location: Join Microsoft Teams Meeting
Agenda:
Welcome note
Talk by Vincent
Q&A session
Open Mic session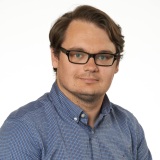 Tomáš Herceg
I am the CEO of RIGANTI, a small software development company located in Prague, Czech Republic.
I am Microsoft Most Valuable Professional and the founder of DotVVM project.